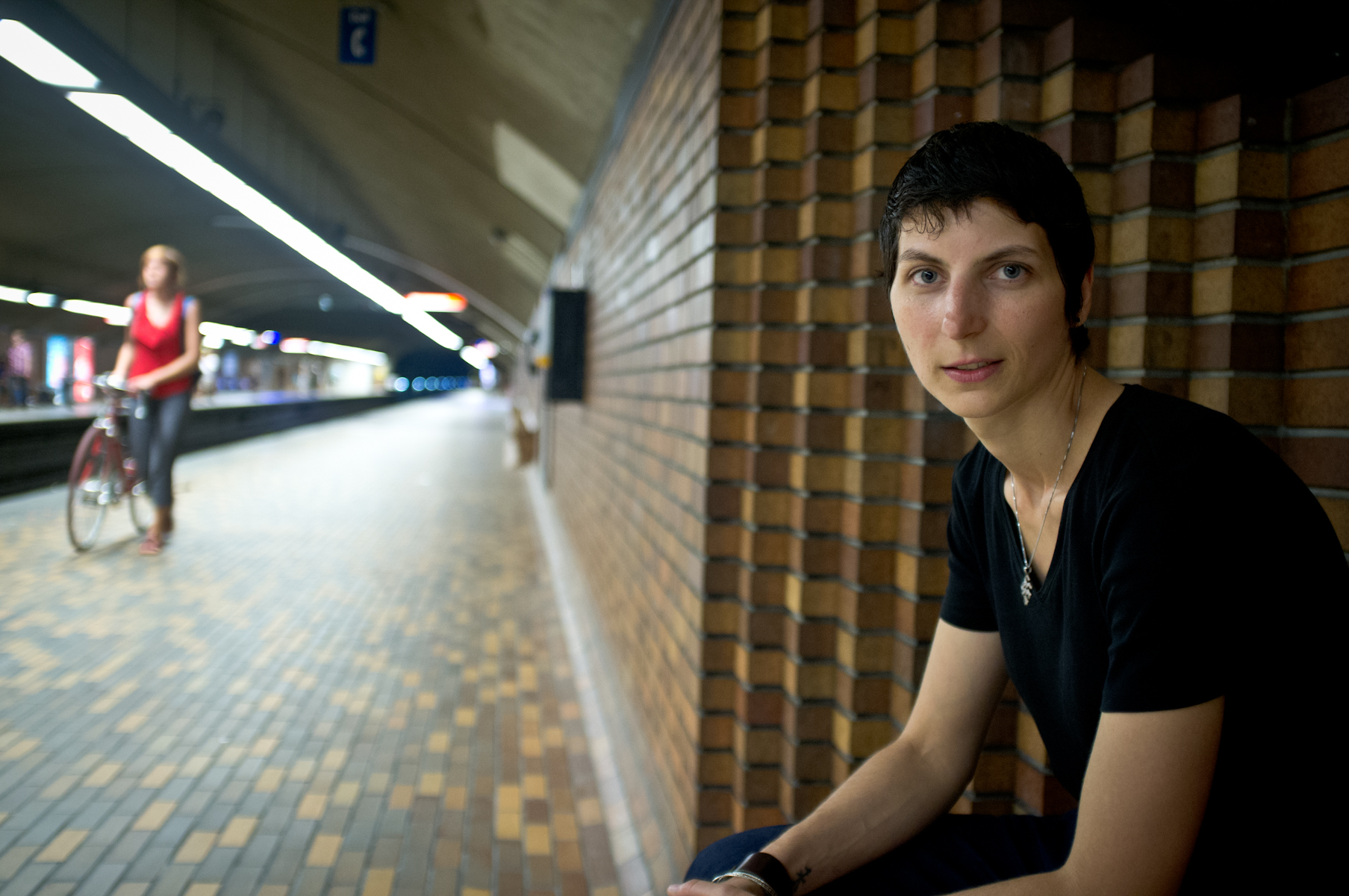 [entry-title permalink="0"]

Quartier: Mont Royal || Intersections: Mont-Royal, Berri
Mise en service: 1966 || Architectes: Victor Prus
Artiste: Charles Daudelin || Autobus: 11, 30, 97,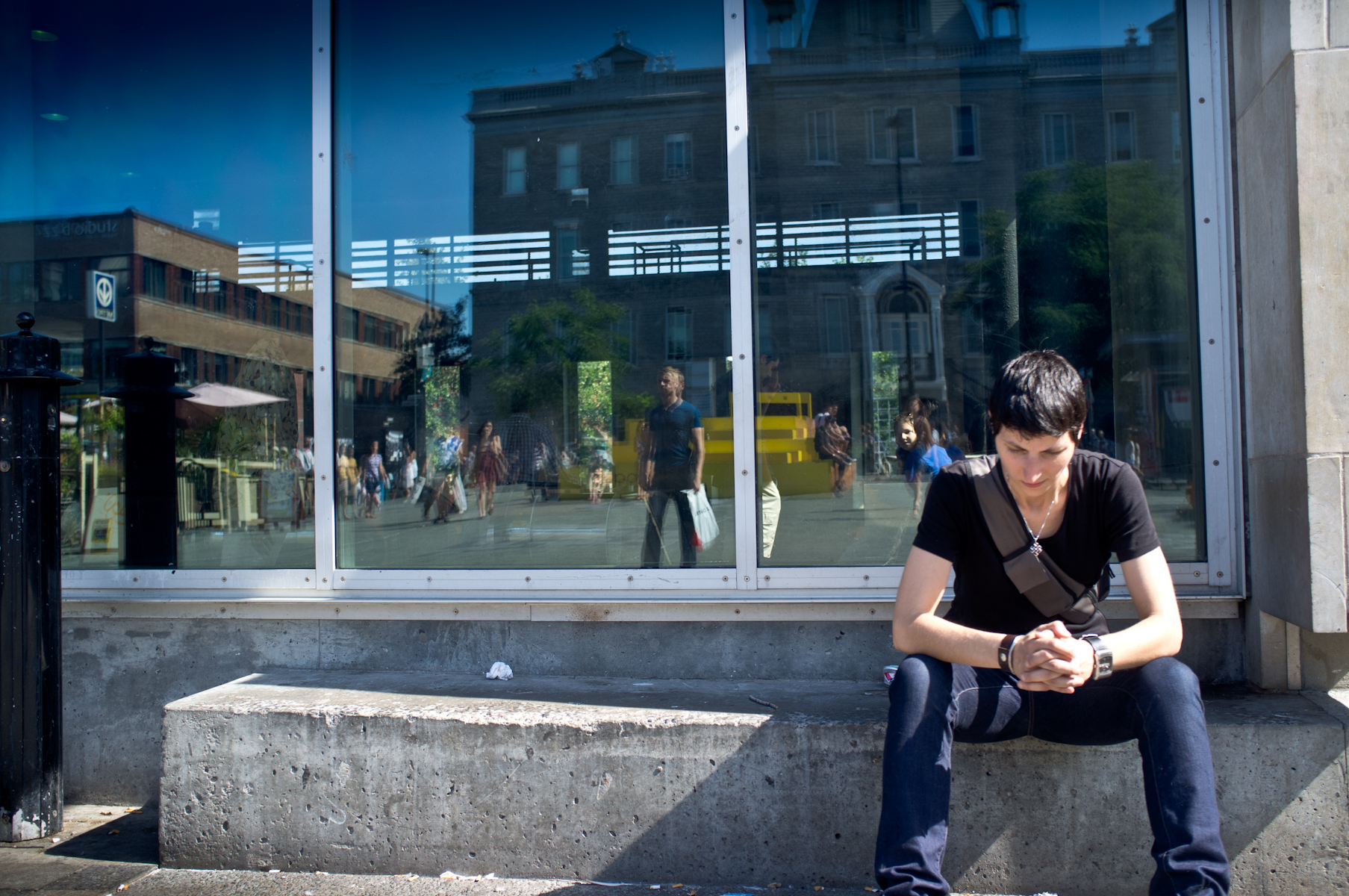 Iana Kazakova, 34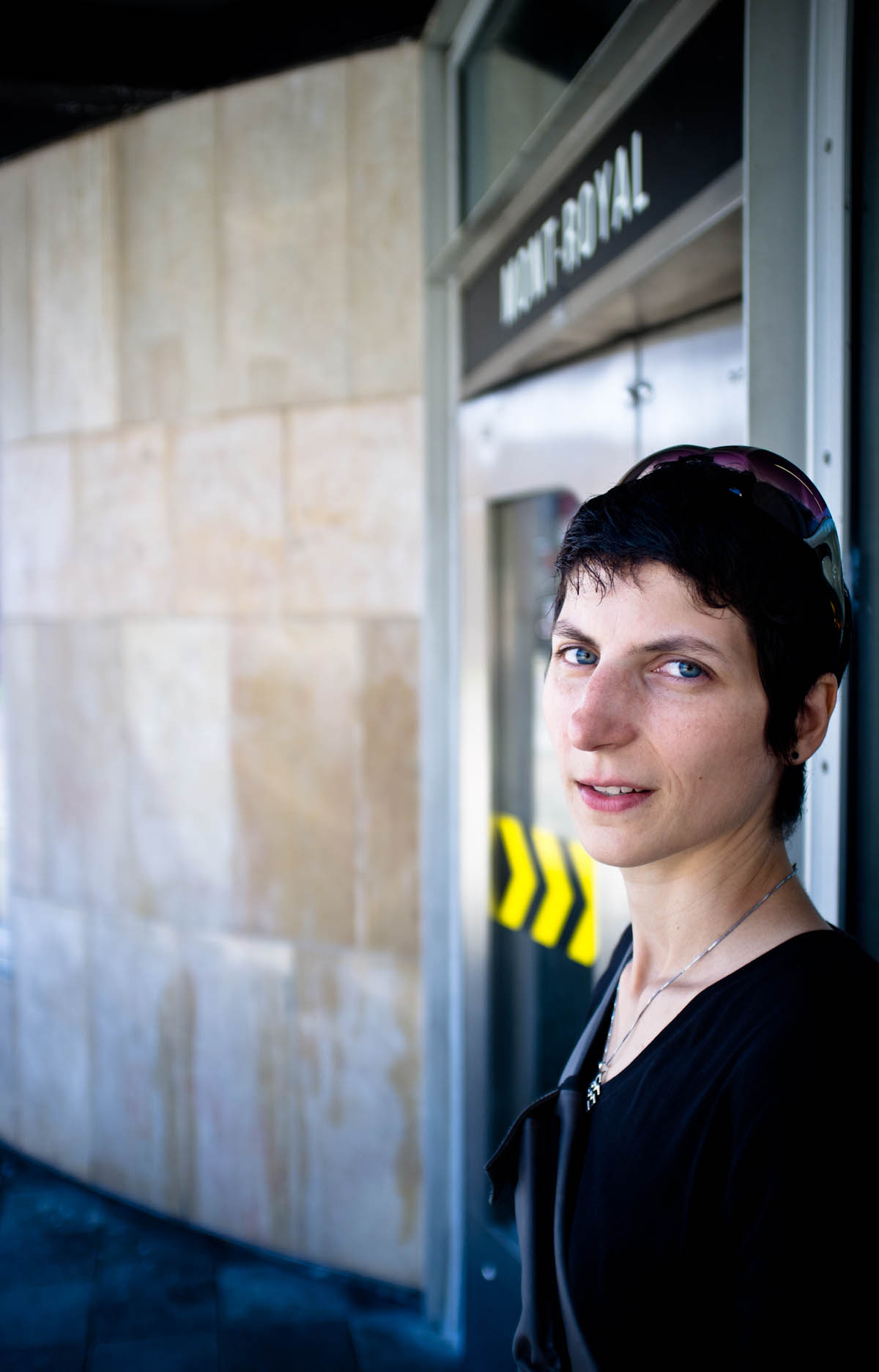 Originating from Sofia, Iana arrived in Québec as a teenager when her father accepted a job as an animation artist in Montréal. She landed at FACE and later went on to study Illustration and Design at Dawson College. She has lived in the Plateau for most of her adult life, managing 24 hour coffee shops, counting dollars at a bank, taking photos, and enjoying the non-stop hustle and bustle of the neighbourhood. She is a presently a regular contributor and sits on the board of http://forgetthebox.net.